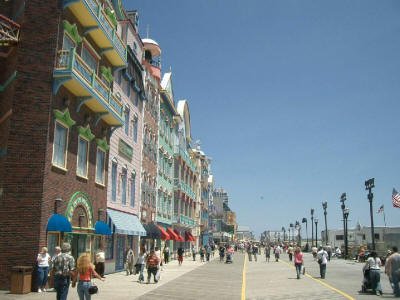 The LocalBenefits Rewards Card provides consumers a way
to save money at restaurants, attractions and more ....
We began in the savings card industry back in 2001 when we introduced our first community savings card. With over a decade of experience behind us, today, we are proud to introduce the best savings card ever: The Local Benefits Rewards Card
The Local Benefits 4-Fold Mission
► Help consumers stretch their dollars.
► Help schools and organizations raise funds.
► Help local businesses reach more customers.
► Create good paying jobs in the community.
It's all about community!
Today, our mission is the same and the
need in the community is even greater.
As hard as the economy is for the local businesses and
non-profit organizations, it is twice as hard for consumers.
Home | About | Fundraising | Employee Rewards | FREE for Restaurants | How It Works | Get Card | Activate Card | Contact | Career | Login
Copyright Fun Times Marketing
<![if !vml]>

<![endif]>

ALL RIGHTS RESERVED
LocalBenefits Rewards logos, website and cards are proprietary property of Fun Times Marketing.
All other logos and trademarks are the property of their specific owner and are used as examples only.